Daisy Chain "The World Is Not Spinning" LP VIT058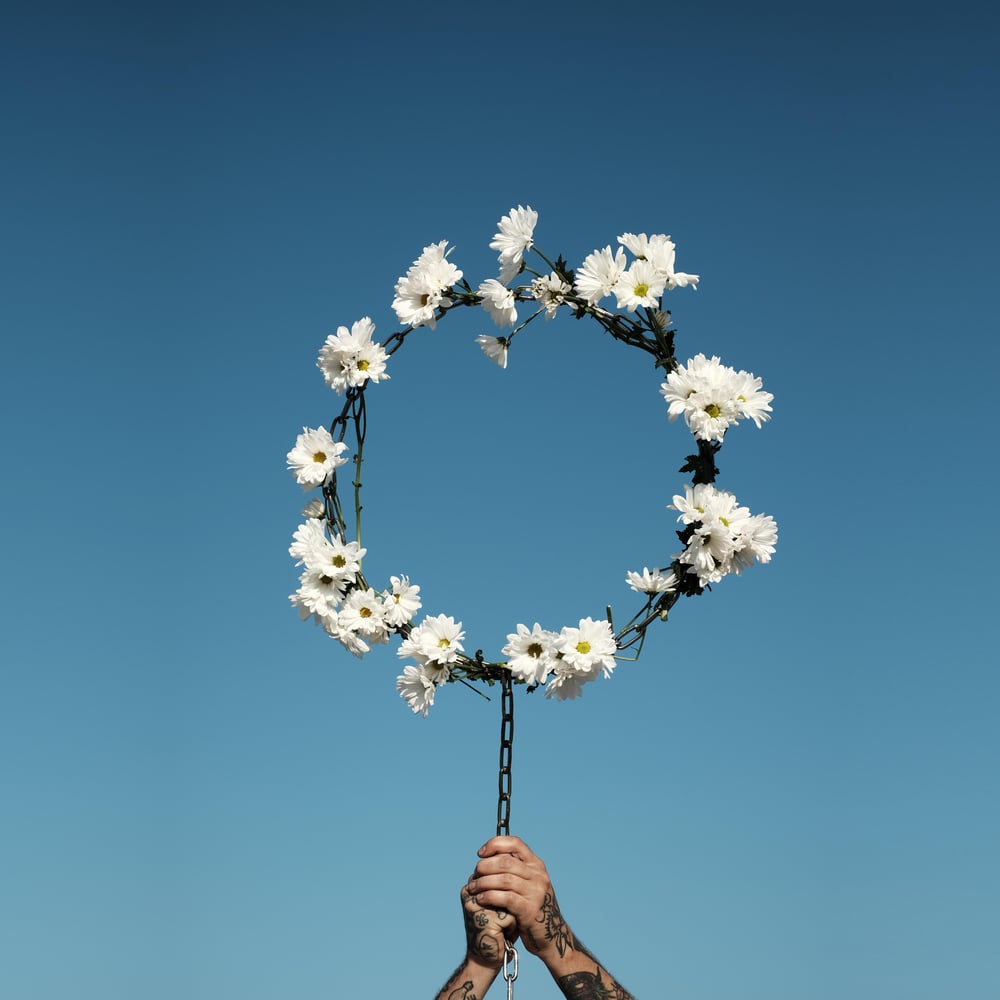 Release date April 21st, 2023
Preorder March 13th, 2023
Based out of Los Angeles, California, rock outfit Daisy Chain (feat. members of Graf Orlock, Sweat, Mossbreaker) formed in 2017, culling inspiration from '90s grunge and post hardcore, early '80s punk, and contemporary hardcore. The group play raucous high energy riffs with a no-holds-barred, white knuckle fury that makes even the smallest club feel like a massive arena. Growling vocals, chainsaw guitars, thundering bass, and mammoth drums make every song a sonic onslaught of punk rock potency blended with hard rock havoc.
The band's debut "You Moved Like I Wanted To" was a frenzied mix of Black Flag, Dinosaur Jr., and Jesus Lizard. Their follow up 7" "Hard Rock Lives," and subsequent singles, have found them incorporating a more mature approach to songwriting coupled with their powerful, distortion-driven sound.
Daisy Chain's forth-coming release, The World Is Not Spinning, can only be described as a lesson in riffing. The album delivers more—more fuzz, more fills, more fury—from start to finish. Tracks such as "Beat of the Chain" and "Roll the Dice" conjure the hard rock feel and attitude of the late-'80s Sunset Strip while "Nothing in Your Hand" and "The World Is Not Spinning" echo the influences of their hardcore and noise punk predecessors.
Out of 315, Black Vinyl, Thick matte jacket
Tracklist:
1. Beat of the Chain
2. Nothing in Your Hand
3. The World is Not Spinning
4. Flipping the Coin
5. Magic City
6. Across My Mind
7. Feel It
8. Drive to Nowhere
9. Roll the Dice
10. See You Soon
11. Sunset on Sunset