Ghostlimb - Bearing and Distance CD VIT014 $5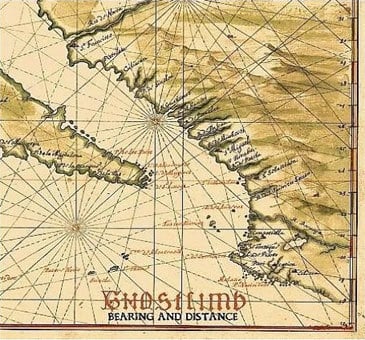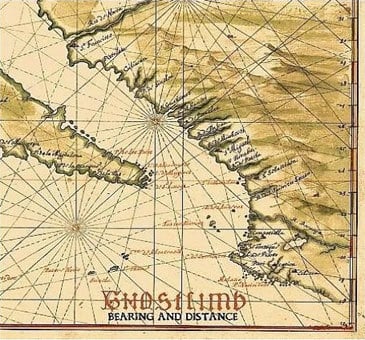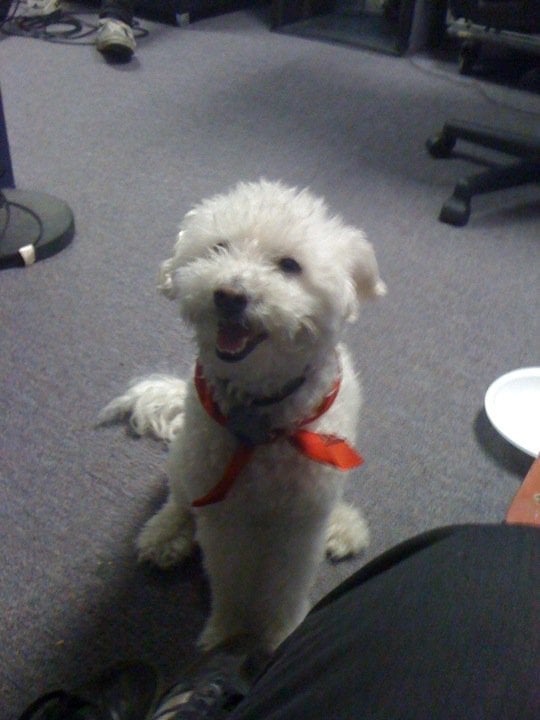 This is the complete 14 song version of Bearing and Distance that has been lost for some time due to crashing former labels and finally repressed by yours truly under the auspices good business decisions. Personally one of my favorite records to come out of this mess (throwing objectivity to the wind, naturlich).
This CD contains both the Bearing and Distance LP songs as well as the 4 songs on the ghostlimb/zann/perth express/trainwreck 4 way split LP. 14 songs in all, this one is perfect for your police academy workout routine, kids listening to ipods in the car while their detached parents try to chat with them about their day, or any long stretch of potential jail time.
Pic 1. Cover of Cd/Speculative map from the Netherlands from the 1600s and my hope for the future of a strong California economy.
Pic 2. Wilbur.