Comadre/Glasses Split 2x7" VIT009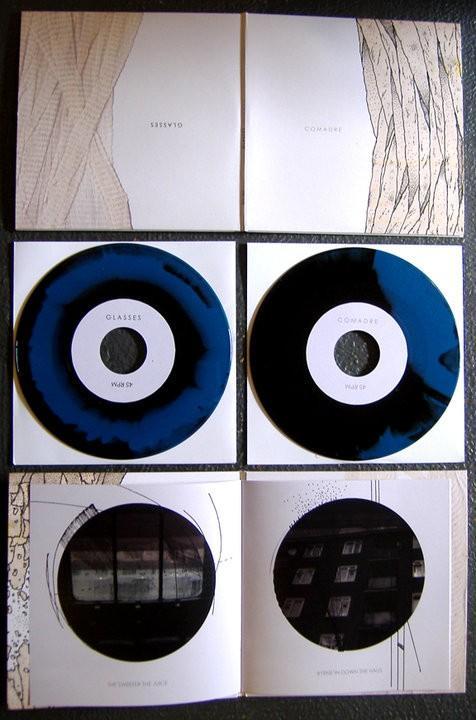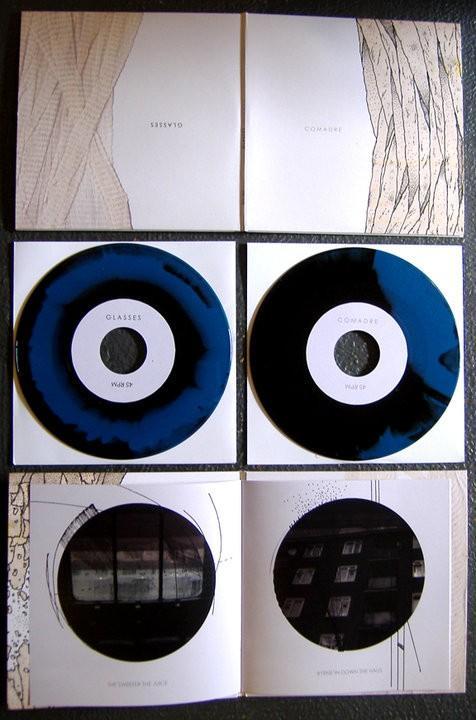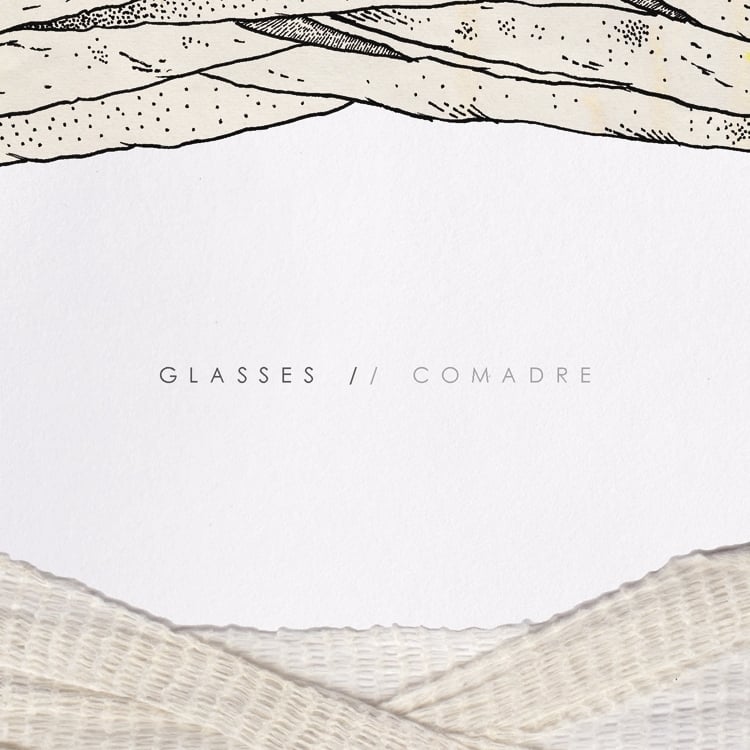 BTC009/VIT009
Two 7" records on heavy (70-gram) vinyl with a 12-page booklet fixed to the inner spine of a gatefold cover. Split release with Bone's label Bloodtown Records.
This is Comadre's 6th release and Glasses' 2nd, with both bands following up one-sided LPs released last year. If Comadre's "A Wolf Ticket" had been a full length, these songs would have rounded out the release. Glasses delivers the most pulverising, rock 'n' roll-ing-est hardcore that has ever been played in drop-C tuning.
Out of 1,000 records pressed, the color variations are as follows:
100 x Clear
300 x Clear w/ Blue Haze
600 x Black & Blue
Track Listing:
COMADRE: the sweeter the juice; byrne'ing down the haus; count basie box set; living differently?!
GLASSES: Tigers; So Right; Lydia.
Pre-Orders start at Midnight on Saturday, May 8th.
Pre-order this with the Dangers "Anger" Repress and save on shipping/get some cool shit.
these will all be sent out at the same time, roughly around the beginning of june.