Sweat S/T 7" VIT056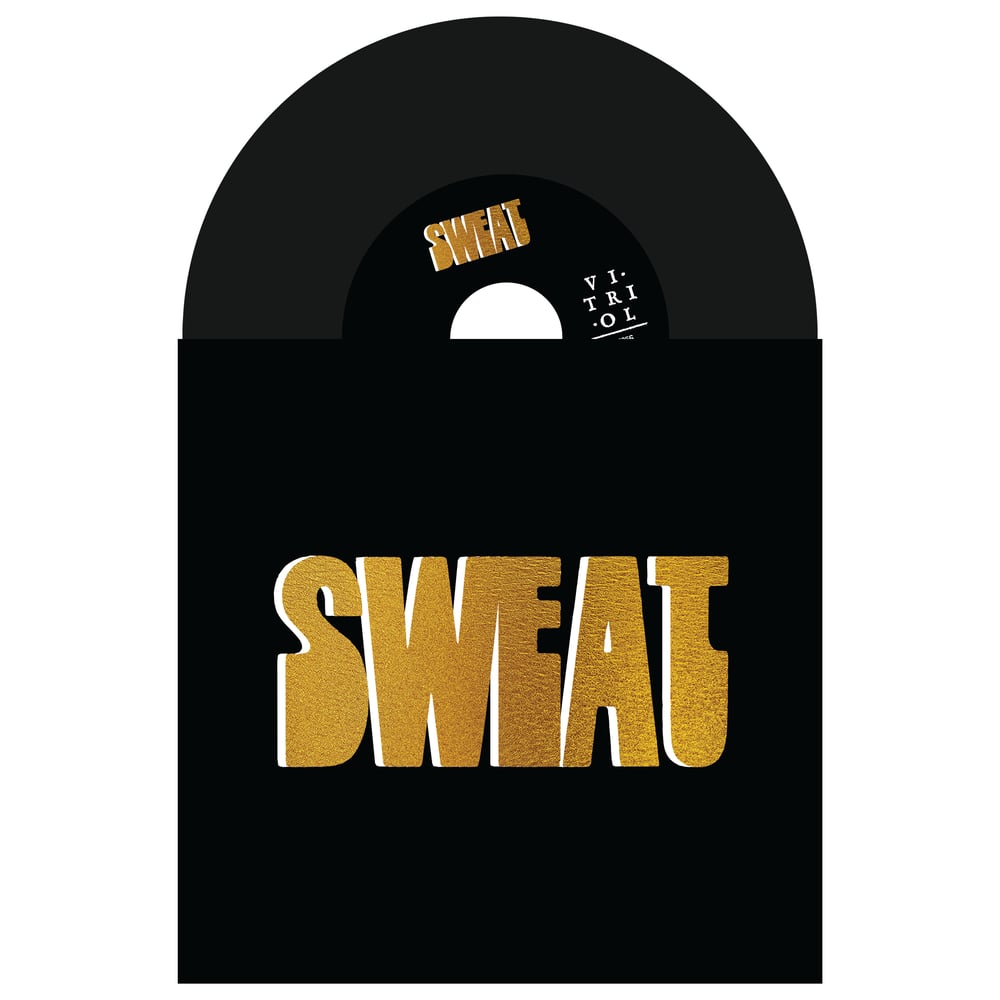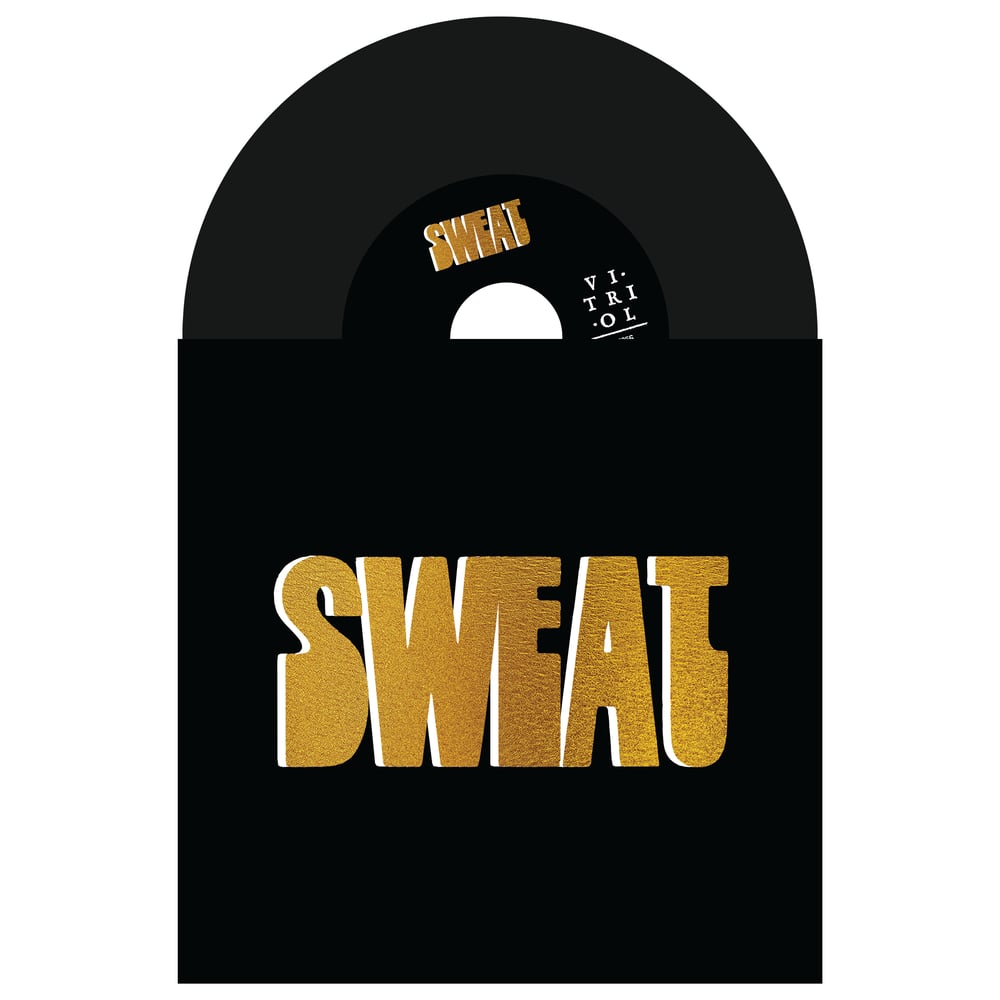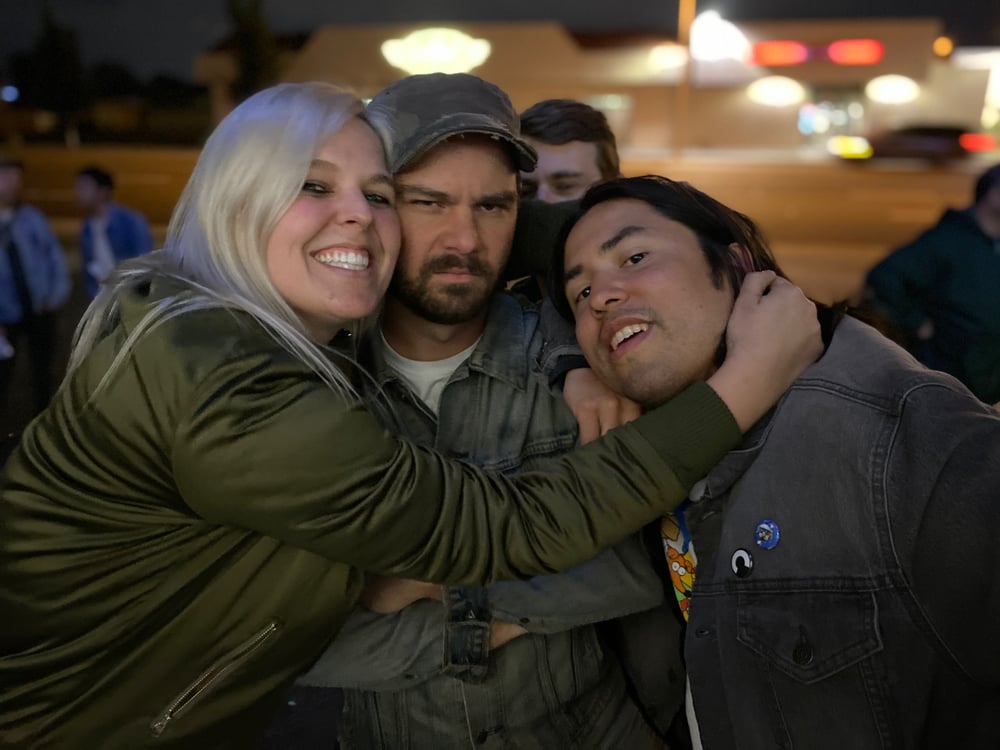 Wow is this a banger of a record, if i can say so myself. Bringing together elements of punk, hardcore, rock, classic rock, general riffing, anger, etc., and putting it all into four tracks to blow your brains out. This is a new project from members of Graf Orlock, Dangers, Ghostlimb, Dogteeth, and a million other bands associated with this label, although going into new sonic territory. This is available in nice colored vinyl option: black. No other colors. 497 of these exist. Live radical.
Track Listing:
1. Jokes on Me
2. Big Time Flex
3. Boyz Klub
4. Power Struggle
Personnel:
Anthony: Drums
Tuna: Vox, snottiness
Justin: guitar, some vox
Released April 15th, 2020, the mystical and ever loved tax day.
This is VIT056.