Griever "Our Love is Different" LP VIT043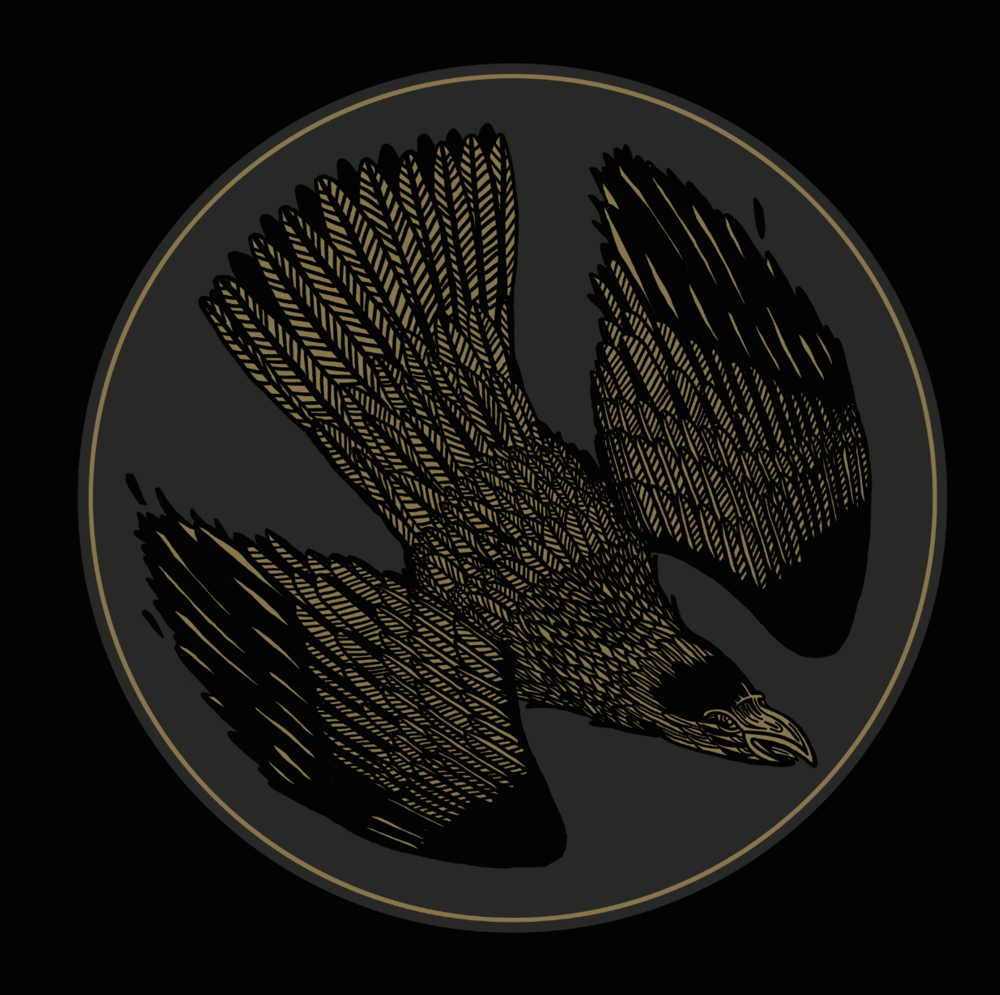 If you don't know what Griever sounds like, you're missing out. An equal mix of Dave Bazan and Torche, this shit is low, minor melodicism with a healthy dose of hating everything. Something like 35 minutes on this beast, it is awesome, heavy and sweet.
Thick jacket, black vinyl because discogs can get bent.
PREORDERS UP FEB 14th 10 AM PST