GHOSTLIMB "DIFFICULT LOVES" LP VIT044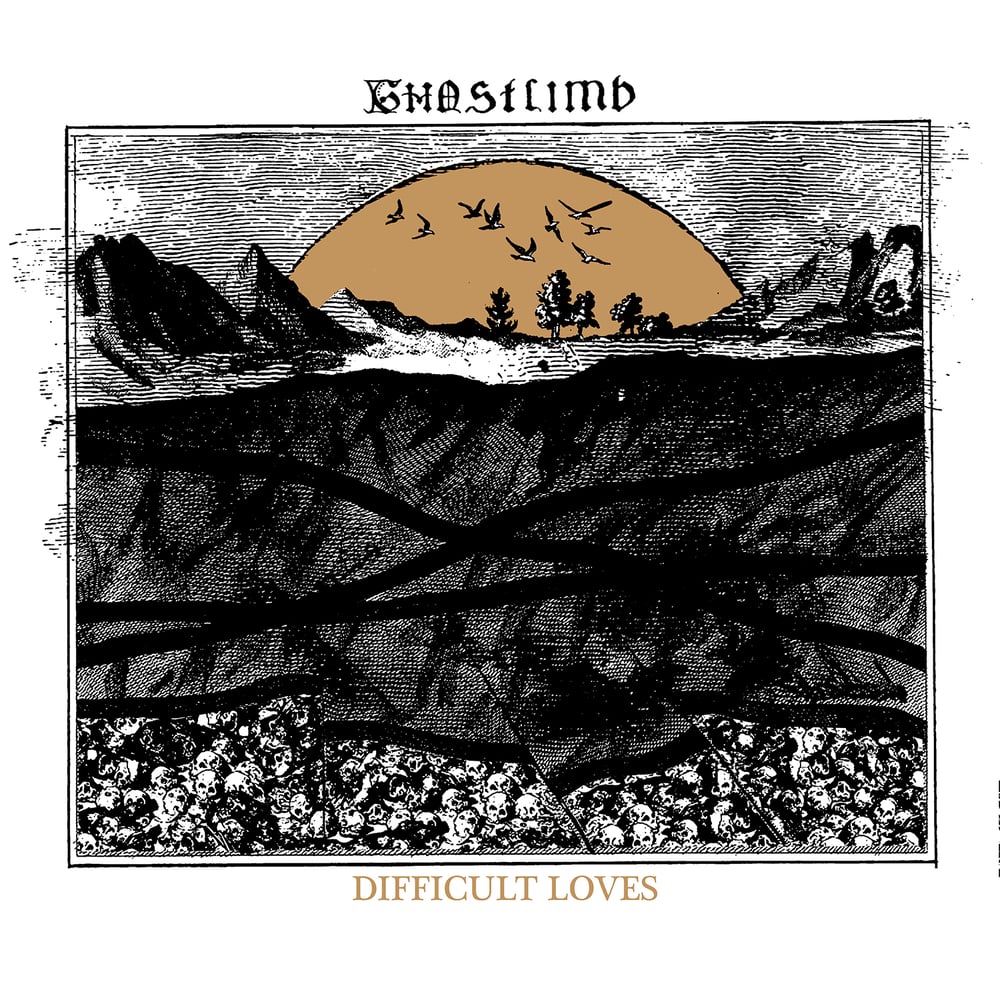 Ghostlimb's first release since 2012's Confluence, this is a beast of the hated interim period. This is a chiseled down, lean beast of a record, equal parts melody and graveled hardcore. Some of these songs find the band in expanded form, exhibiting elements of thrash, death-metal and rock through the lens of punk and generally disliking everything in the world. This comes in a heavy glued jacket with art by Alan from Gorlock. Peep this.
Preorders Monday, Jan 4th 8 am PST
Single record orders will ship immediately (if not in the package).
First press Black vinyl 700, digital download card included and 11 x 11 insert.
GENERAL SHIPPING ALERT: International shipping from the US has gone up astronomically since Jan of 2018. This means that now all international orders beyond a "document" have to be shipped as a proper package. This being so, it means that shipping is often going to cost more than a record itself. As a generality this means $22 or so for a 1lb LP. The shipping will be below, but if you have questions and we could try to sort something out, I urge you to email [email protected] with your address and order and we can see what we can do. Thanks