Vitriol Test Press Sale 7", 10', 12" (Various Prices)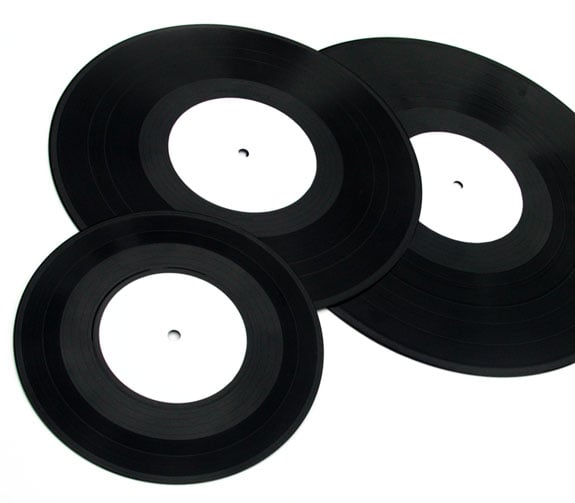 Not to be mislead by the title here, these are test presses from various releases throughout the labels history. In order to put out new stuff, gotta get rid of some old stuff. If you are interested in more than one thing, hit me up, or just order it. These are all tests without the jackets in a protective sleeve. These are some of my copies, have never been anywhere else. These things are priced this way, and in many cases lower than they should be, because I have too much shit in my life already.
Scroll down in the drop down menu
For the time being, domestic shipping only, hit up [email protected] for questions.