Ghostlimb/Fischer 10" VIT002 Split (Orange)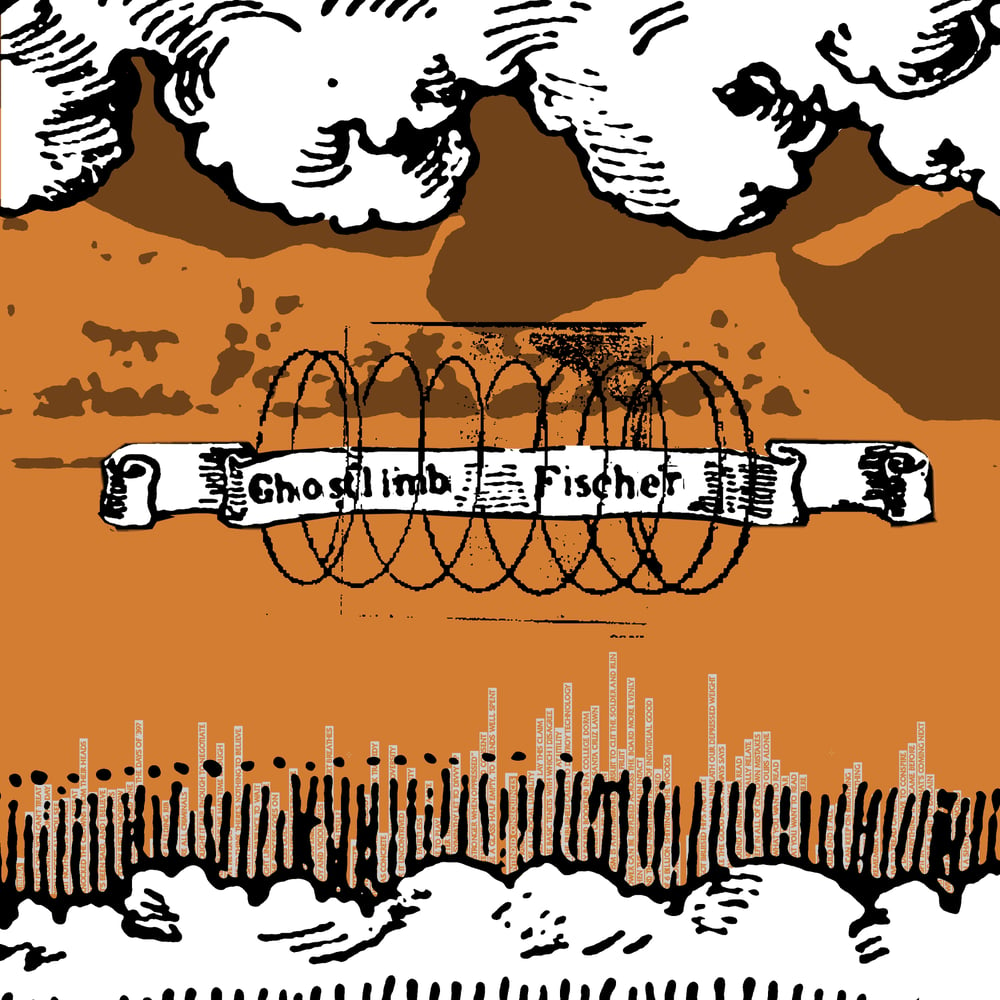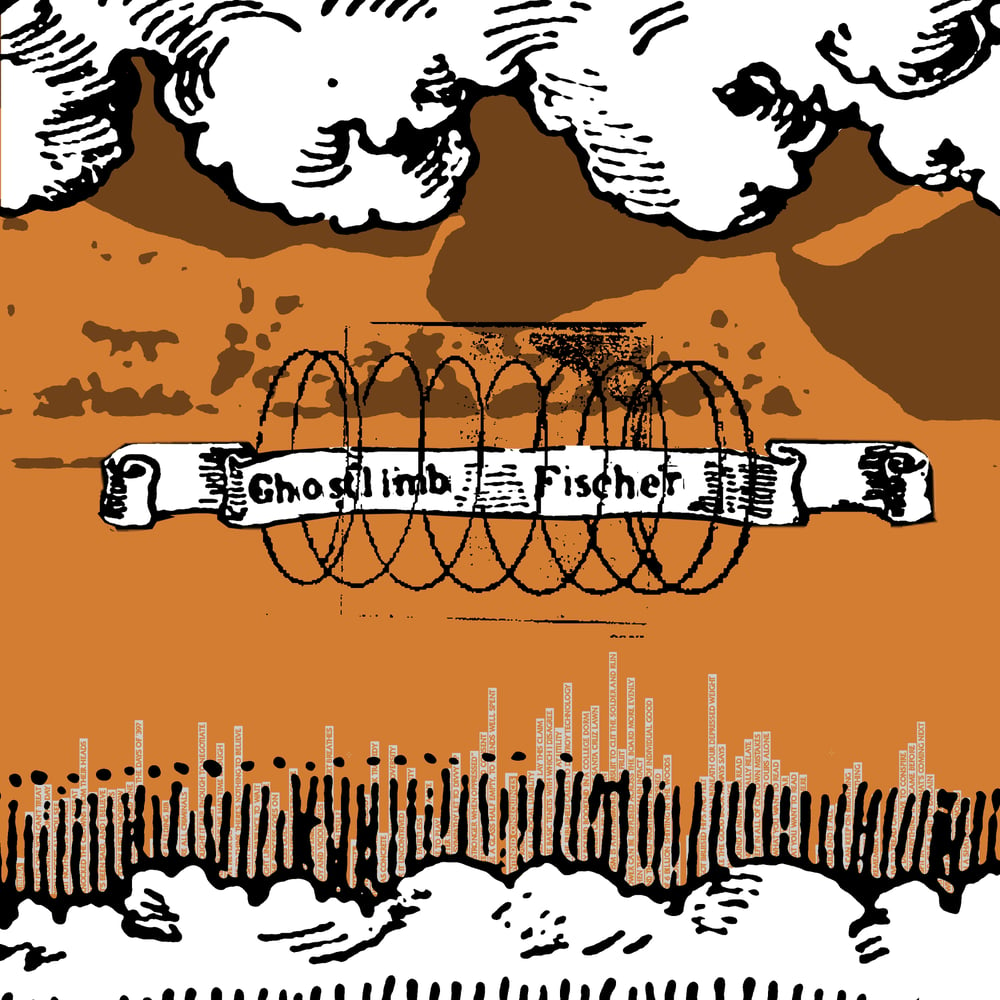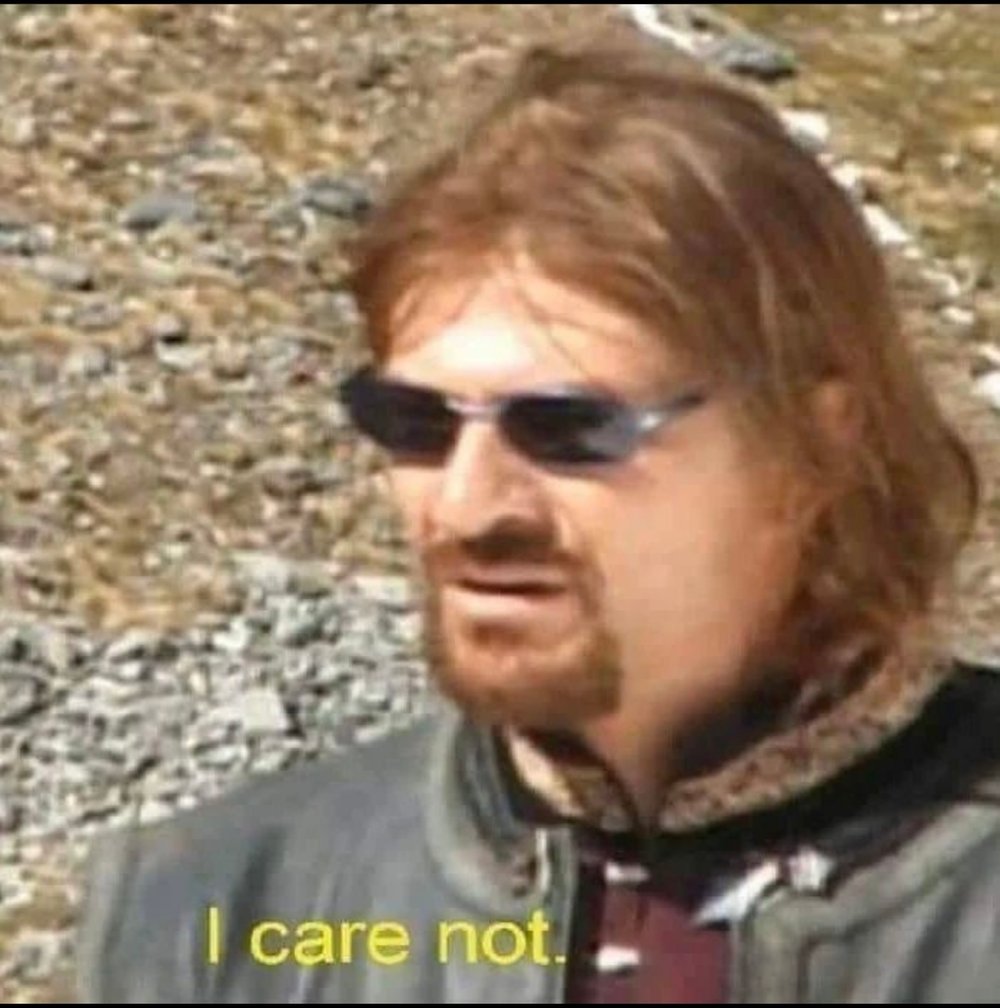 Came across a couple of these this weekend from Jason, 1/2 of the late great Fischer. This was the second release of Vitriol in June 2009 and every now and again these pop up. Well, good/bad luck for you I have some. Get at them if you missed out. Transparent halloween orange with a screen print on the polybag, true to form.
From my own bandcamp (it's called circular thinking):
"This 11 song 10" Split is the second Vitriol release, featuring LA's pissed ass Ghostlimb, and the Bay Area's own vitruosos of "going there", Fischer. 6 new songs from Ghostlimb raging on such subjects as the Spanish Civil War, autonomy, and hating you, while Fischer focus on the lighter side of human suffering. Excellent record that I can't stop listening to."
Track Listing:
01. Ghostlimb - Iberia
02. Ghostlimb - Doldrums
03. Ghostlimb - Hamartia
04. Ghostlimb - Unintended Consequences
05. Ghostlimb - Book Wall
06. Ghostlimb - Motive
07. Fischer - Hey Hallways
08. Fischer - A Walden Pond For Jerks
09. Fischer - All The Real Girls
10. Fischer - Don't Those Pomegranates Growing...?
11. Fischer - Just Call On My Birthday: