GHOSTLIMB "CONFLUENCE" LP VIT026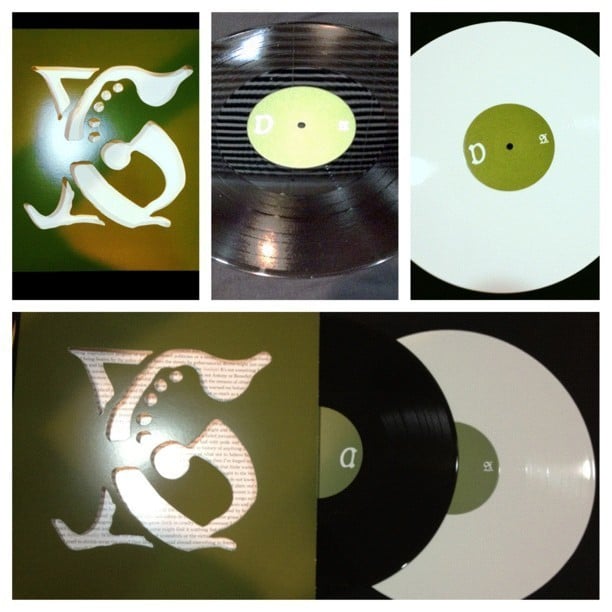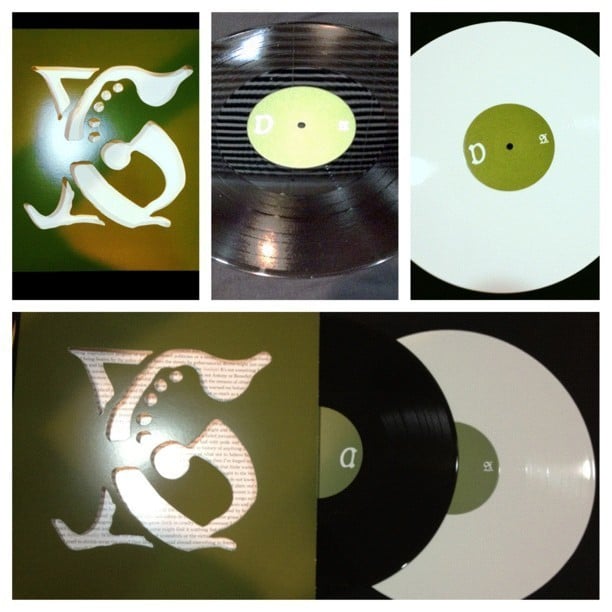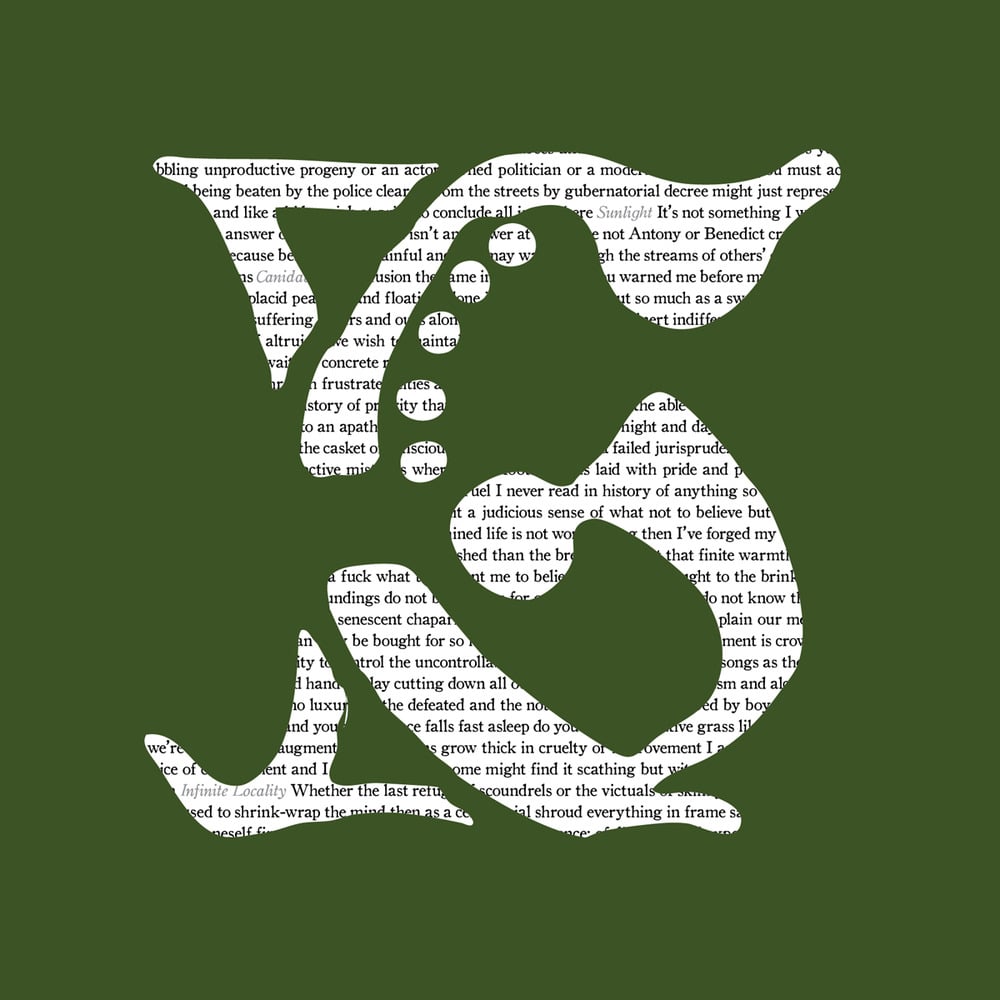 This record is the second in a trilogy from Ghostlimb, starting with last year's "Infrastructure" LP. As a whole, this is the 5th ghostlimb release to date. Confluence takes up where this leaves off and moves the discourse about varying scrutinized topics along with bravado and jerkiness. This Lp has 11 new songs, ranging from regional politics, those piece of shit kids you grew up with, political theory, and ecology. Also featured is a cover of Hot Water Music's "Southeast First". In a never ending effort to die from stress related mortality issues, this record comes out a few months shy of a year after Infrastructure, with a pretty awesome Euro tour between. This LP is die-cut with a printed dust sleeve and heavy cardstock. Digital downloads will be included as well as explanations for all of the lyrical content.
Preorders go up June 2nd 8pm PST. This is a saturday.
150 Black preorder LPs
850 White standard LPs
Track listing:
1. Confluence
2. Margins
3. Sunlight
4. Canidae
5. infrastructure
6. Bearing Witness
7. Ardor
8. Control
9. Exchange
10. Infinite Locality
11. Southeast First
12. Conquerors of the Useless
this is a split release between Vitriol and Melotov records.
GENERAL SHIPPING ALERT: International shipping from the US has gone up astronomically since Jan of 2018. This means that now all international orders beyond a "document" have to be shipped as a proper package. This being so, it means that shipping is often going to cost more than a record itself. As a generality this means $22 or so for a 1lb LP. The shipping will be below, but if you have questions and we could try to sort something out, I urge you to email [email protected] with your address and order and we can see what we can do. Thanks