Neolithic "Shattering Vessels" LP VIT059 (Gold or Black Variants)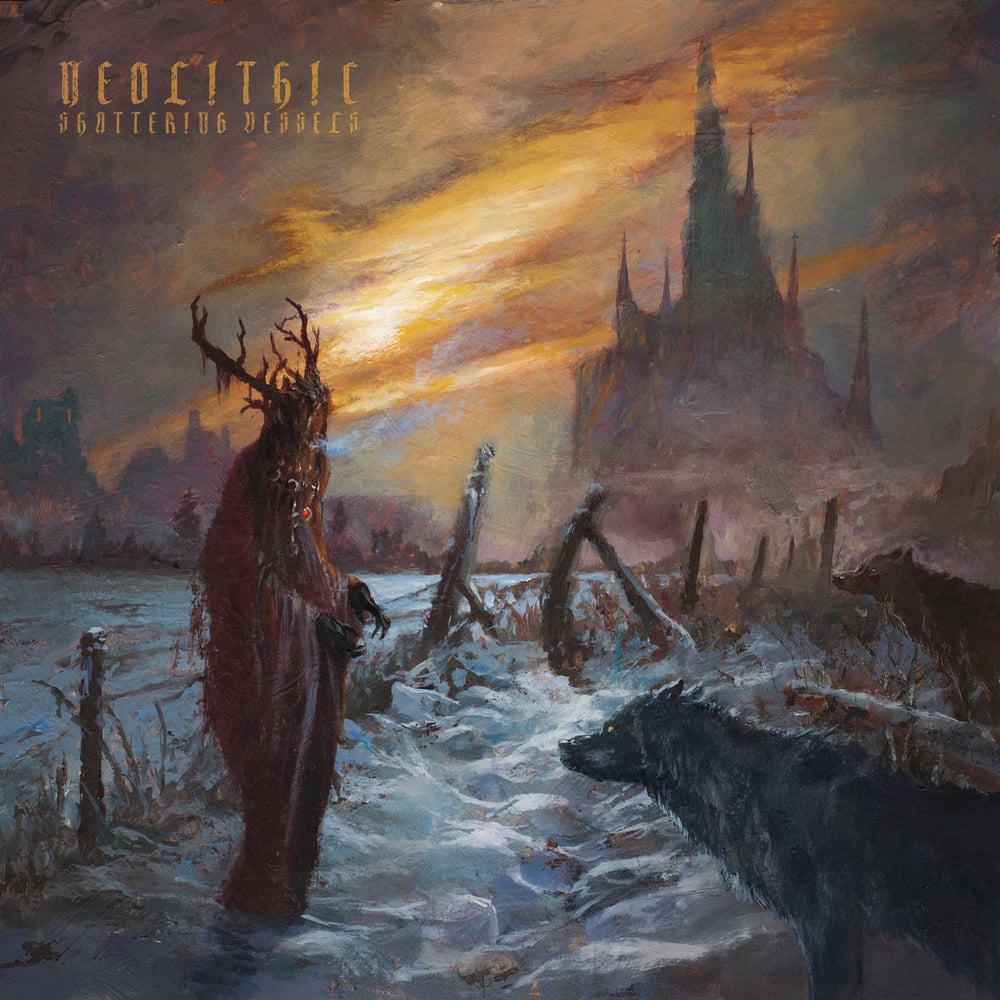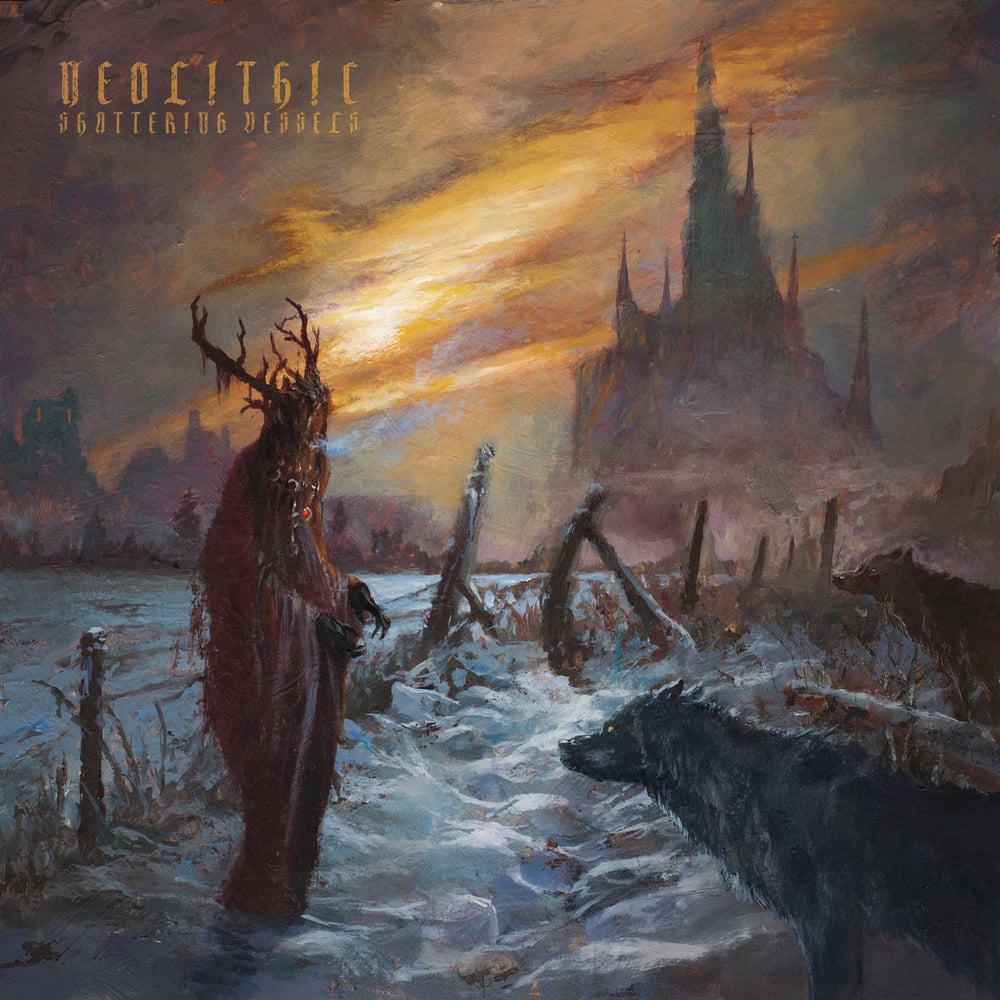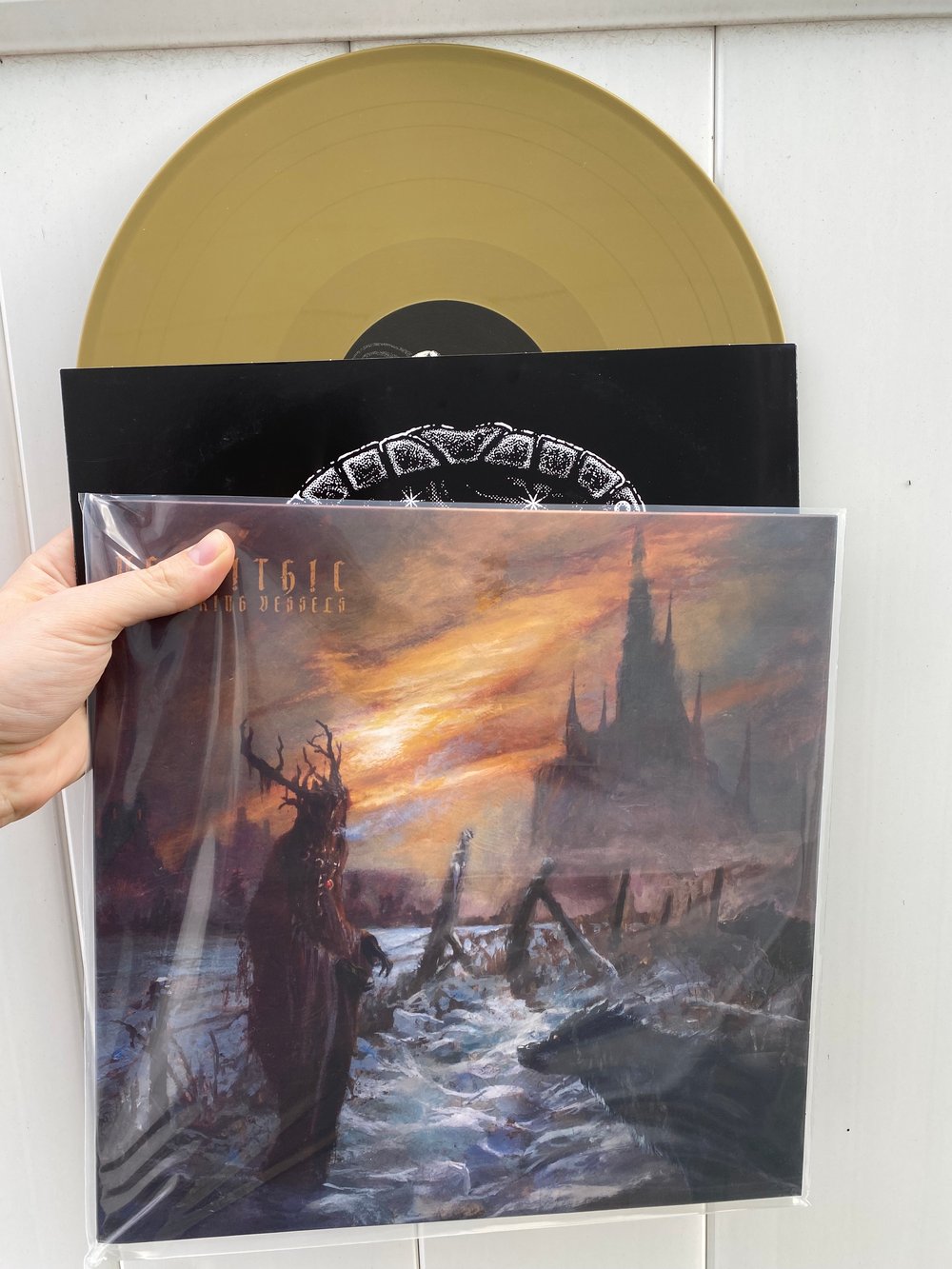 SHATTERING VESSELS is the debut full-length from Baltimore, Maryland (USA) quintet NEOLITHIC. Across eight tracks of vitriolic, transgressive death metal infused with lyrical invective on the futility of existence, NEOLITHIC erupt conventional metal boundaries with dissonant ease, pulling the listener deeper into the entropy of infinite nothingness.
This comes in a full color sick jacket with a black inner dust sleeve with lyrics/info. This is tight.
This comes in Gold and Black Variants
CD by The Other Records
Vinyl by Vitriol Records
Shattering Vessels was recorded and mixed at Developing Nations Studios during the spring and summer of 2021 by Kevin Bernsten.
Additional tracking assistance by Matt Redenbo.
Mastered by Brad Boatright at AudioSiege
Artwork by Adam Burke of NightJar Illustration
Booklet Artwork by Monster Alphabet
Guest vocals on Impious Devotion with extra guitar work on Exercises in Terror and Terminal Lucidity.by Rich Johnson
Guest vocals on "Field of Reeds" by Jason Netherton